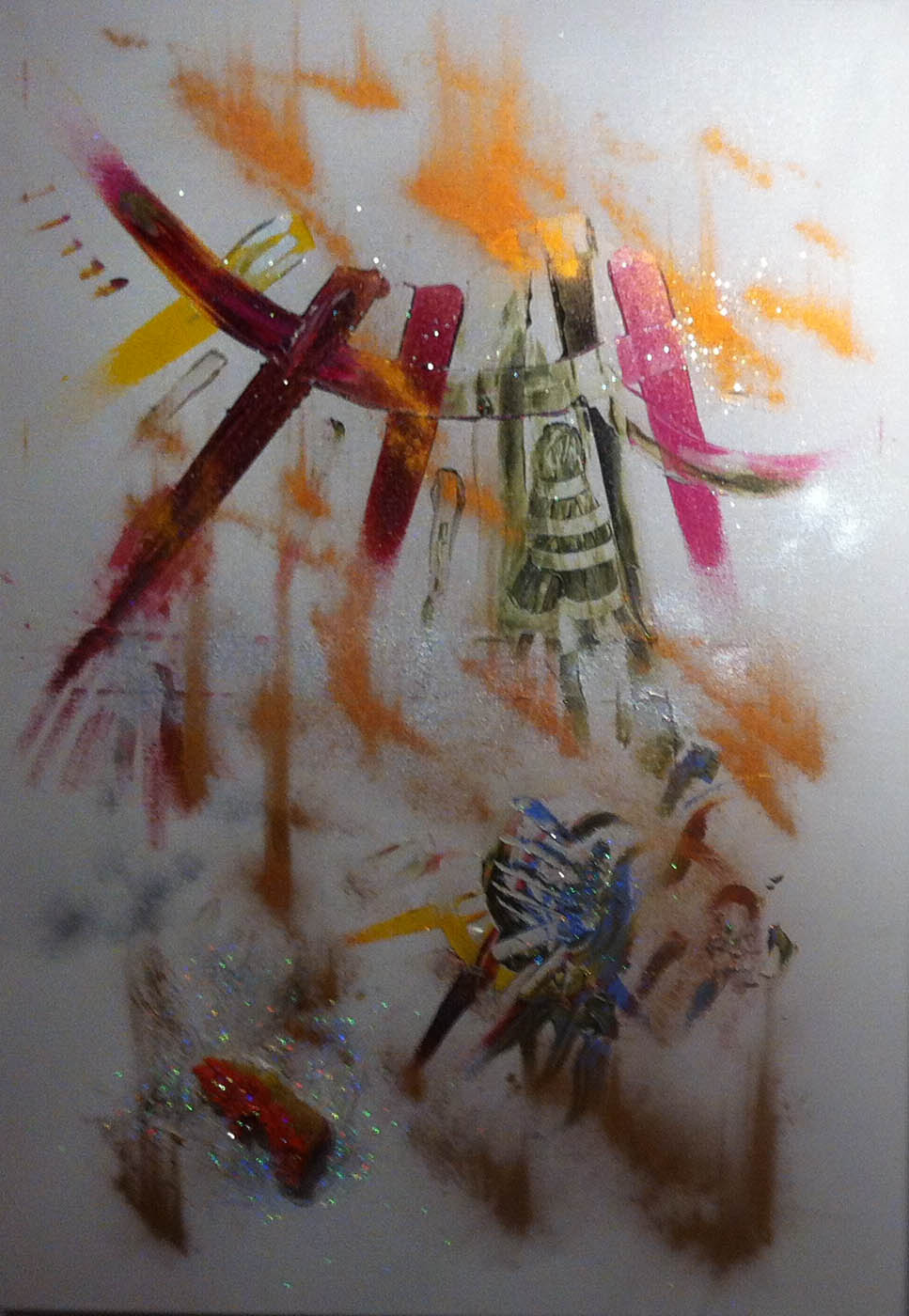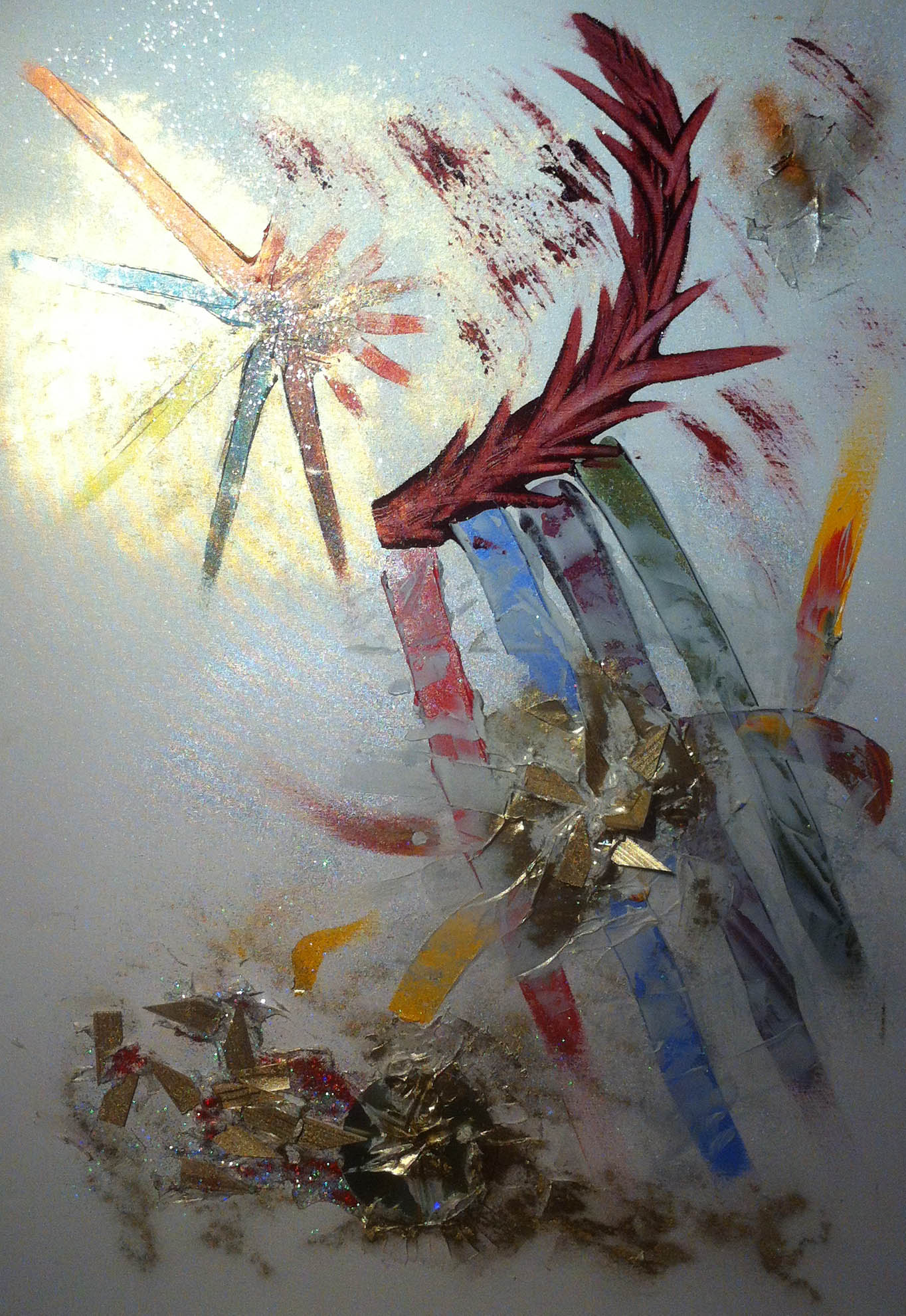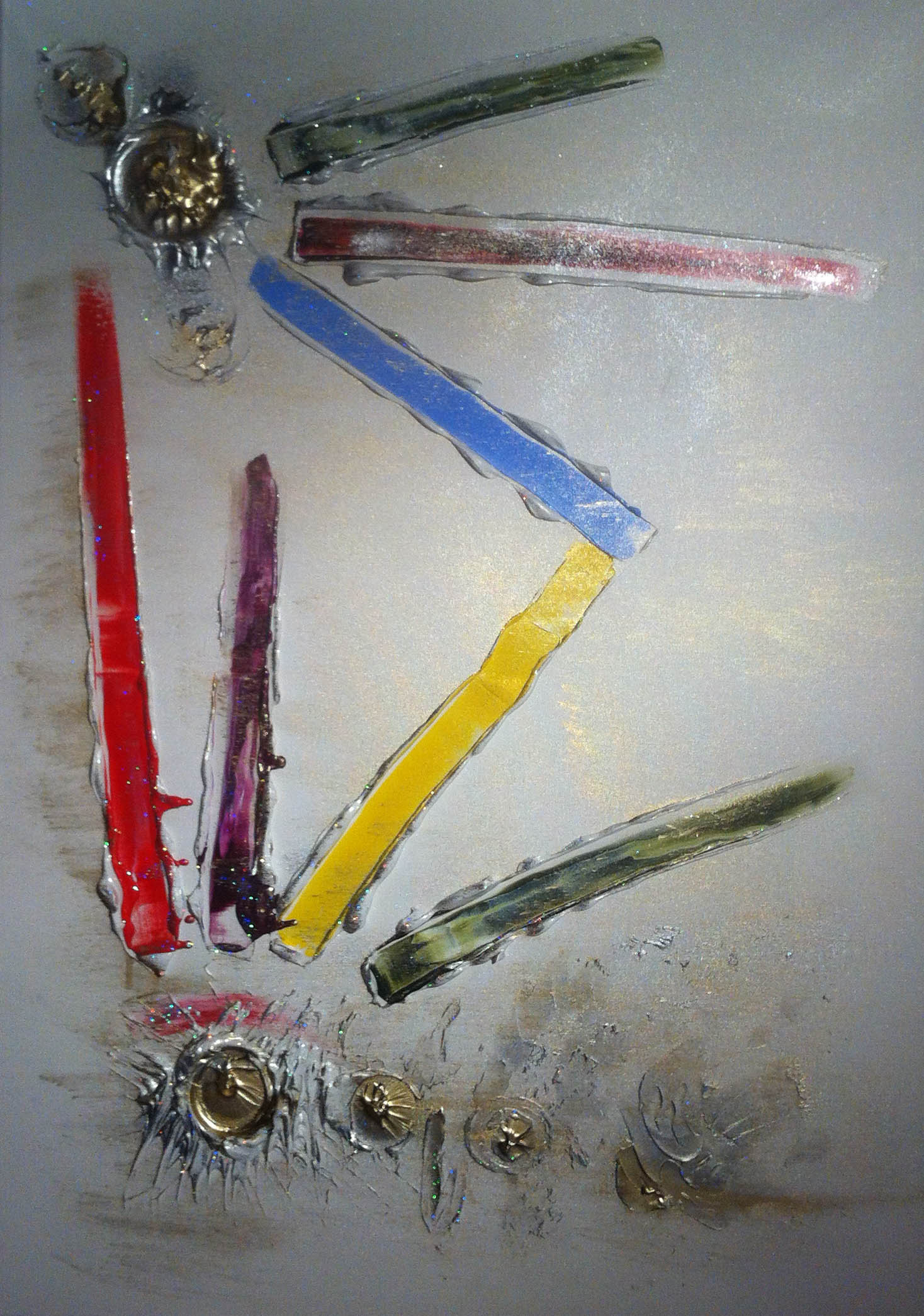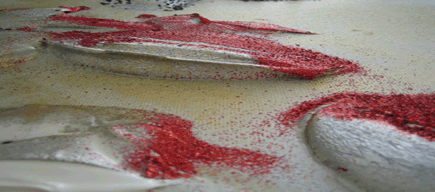 What makes a painting special?
What should express it?
Through painting I can open up myself completely. The particular feelings in the moments of painting create specific energies in my pictures. This is one of the reasons why I did not study painting – I only want to paint and induce emotions! At a particular time certain pictures address the viewer differently.
all directions -
Very late I developed my passion for painting. In 2003 I started to express my emotions and feelings through this amazing kind of art. I let my imaginations run wild and was surprised of the interesting colourful compositions. Since 2003 I have painted a lot of drawings based on the feelings of freedom and illimitability. The positive reaction of the people who have seen my pictures convinced me to publish my work. I did not name my paintings to give the viewers the possibility of developing their own imaginations.

Have a good time on my Webpage
, I am looking forward to getting your feedback
- no limits
The paintings are characterized by structure, brilliance and shimmer. Trough lightning and various perspectives, new and interesting aspects get again and again highlighted; therefore viewers will find own definitions and names for my pictures. Every piece of my work is individual – for the viewer and the owner. In my pictures I express myself without any restraint.